Welcome to our reporting platform, where you have the power to make a difference in your community. This page is dedicated to providing a simple and efficient way for you to report incidents that matter to you. Whether it's a safety concern or power loss issue, your input is invaluable. Together, we can work towards creating safer and more secure neighborhoods.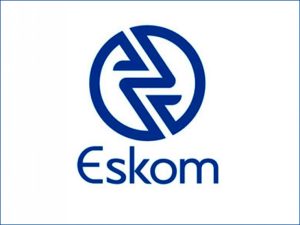 Click here to Log Power Loss in your area to Eskom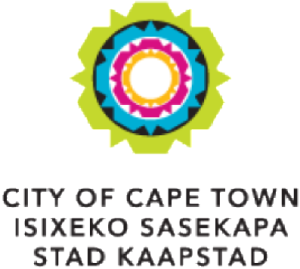 Click here to Log a Service Request to the City of Cape Town
Please take a moment to share the details of the incident, and let's take a step towards positive change.